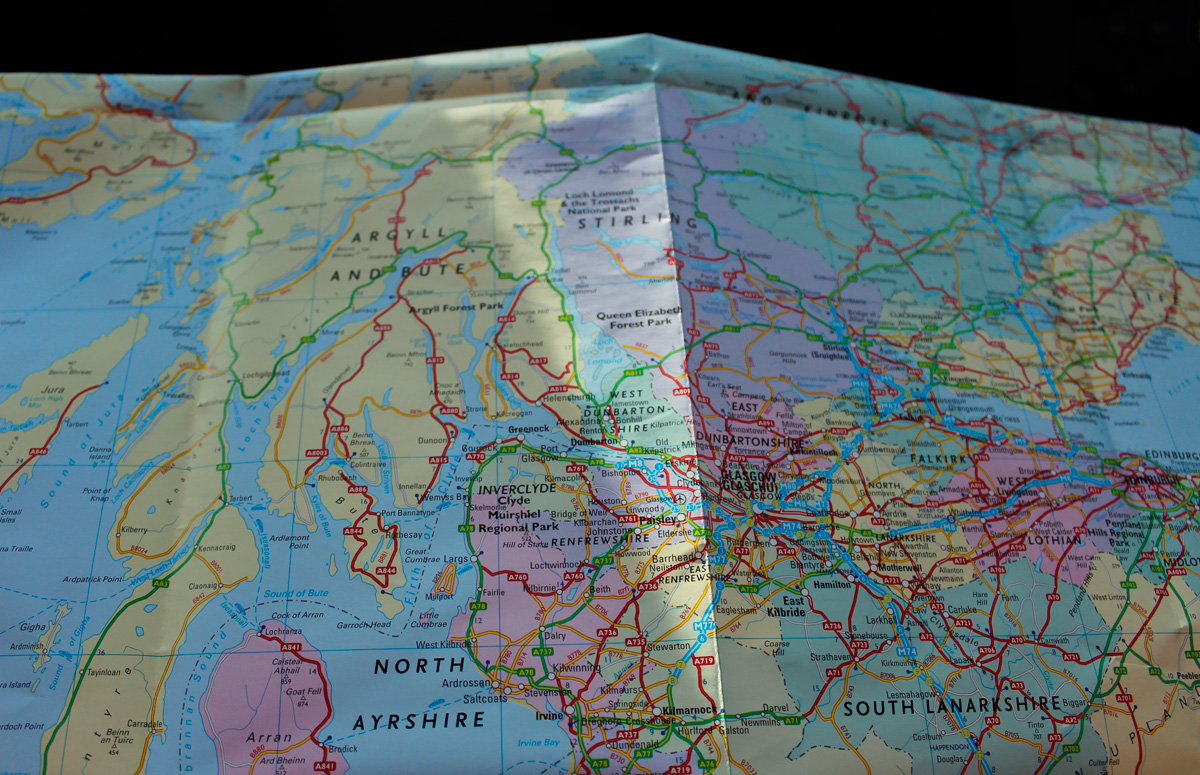 Road Tripping Through The Scottish Highlands
From Edinburgh to Oban Through the Trossachs National Park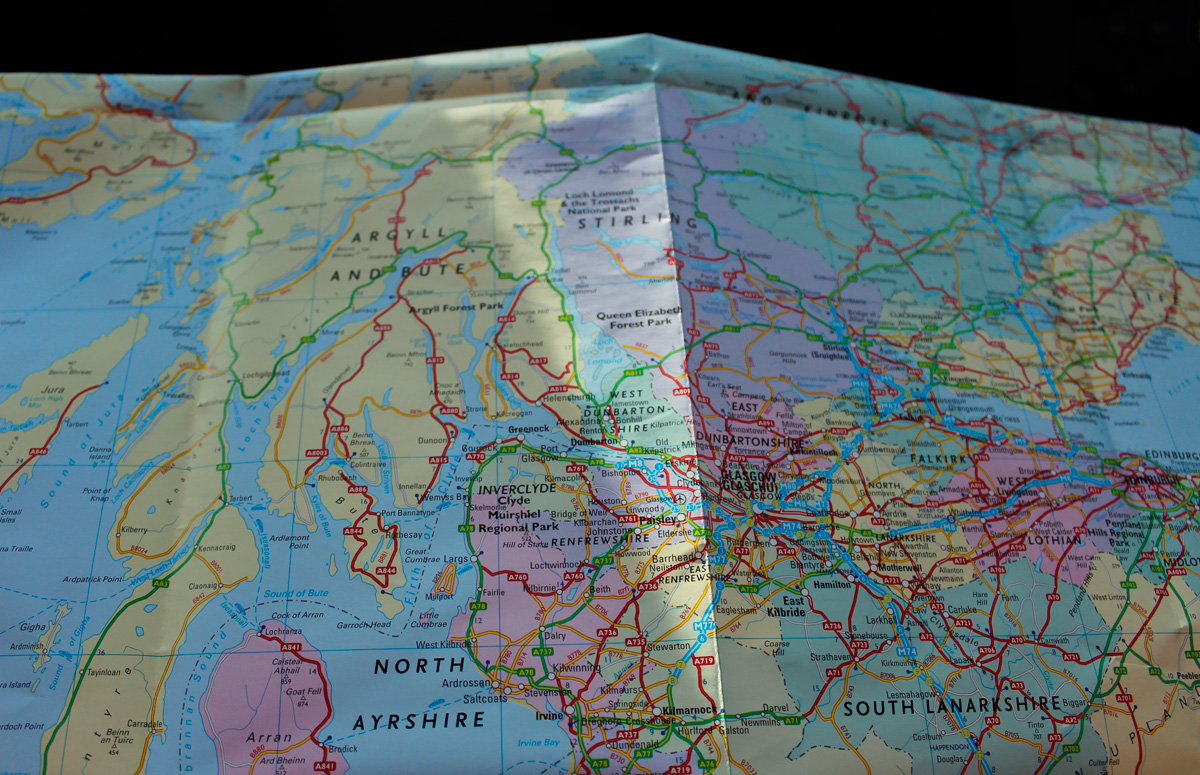 Although we normally like to use public transportation when we travel, our route from Edinburgh to Oban just wouldn't work without a car. So, armed with our international driving permits, we picked up a car in Edinburgh and hit the road.


Driving on the left took some getting used to, and right turns were a little hairy at first, but by the end of the first day, it was old hat and we were whizzing past farms and fields and lochs and hills into the highlands.


Having a car also let us stop along the way. Loch Lubnaig was irresistibly pretty.


And the Falls of Dochart in Killin were dramatically scenic.


We also stopped near near Glencoe to hike to Signal Rock. This part of the highlands is located in the Trossachs National Park.


And watched the sun set over Loch Leven before driving to Oban.