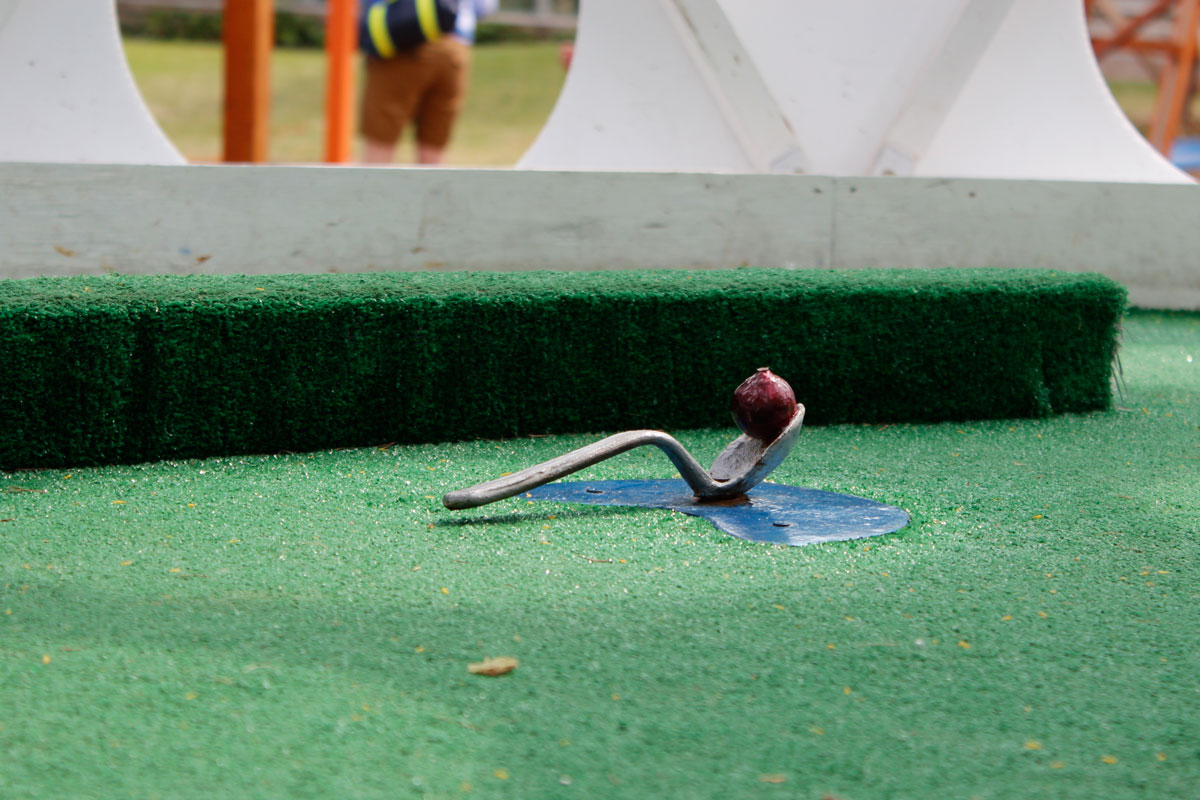 Minnesota Nice
Minneapolis Photo Essay
Minneapolis rises from the banks of the Mississippi like vision.


We rode all over town using Nice Ride.


Our first stop was Psycho Suzi's for pizza, beer and tiki drinks.


Then we kayaked the Mississippi river with Above the Falls Sports.


Our view of the 4th of July fireworks was amazing.


We fit in some museum time at the Minneapolis Institute of Arts.


And fueled up at Sea Salt before visiting Minnehaha Falls.


We biked some more; down Nicollet Mall and through Loring Park,


until we reached the Walker Art Center


and the Minneapolis Sculpture Garden.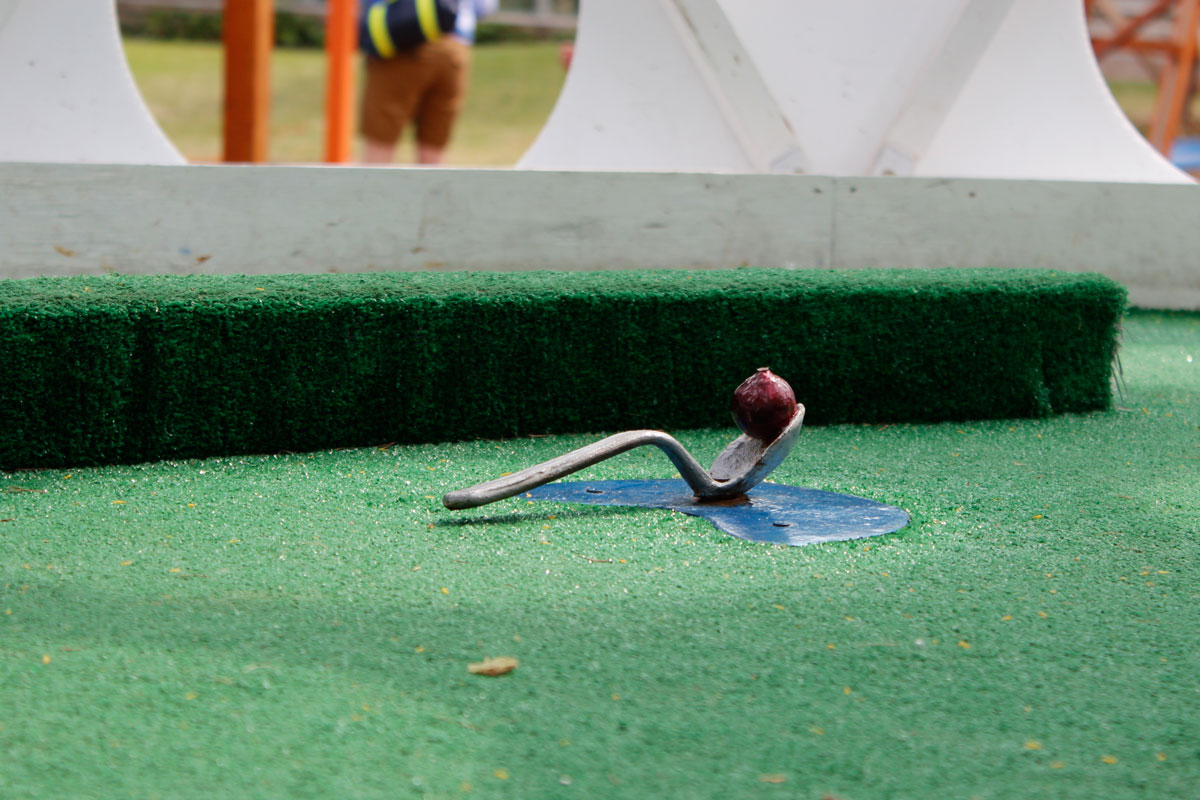 Where we played mini-golf.


We biked to Masu and had amazing sushi.


Then biked across the Stone Arch Bridge.