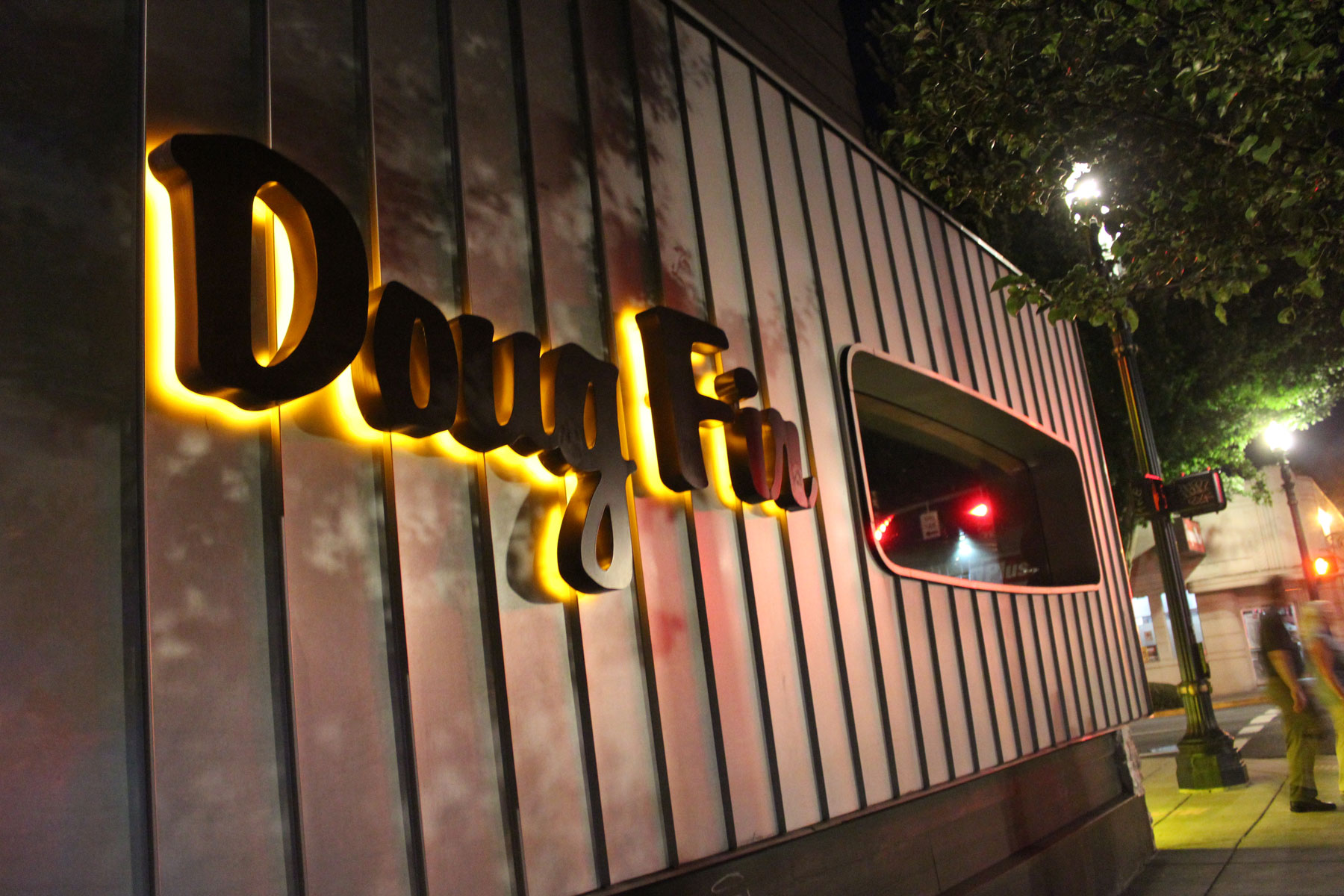 The Doug Fir
Portland's Coolest Bar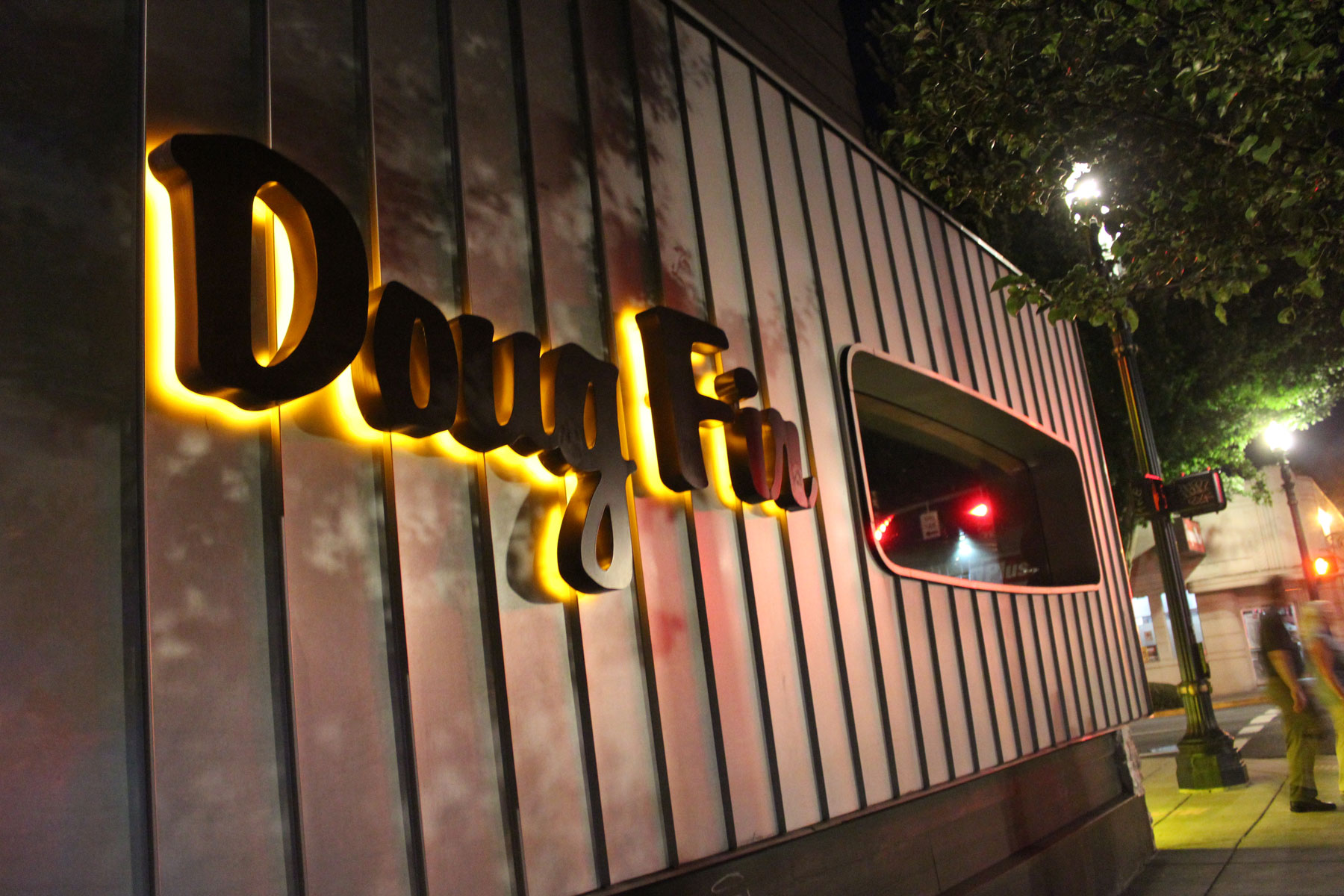 And that is saying something. Portland has no shortage of awesome watering holes, but the Doug Fir takes the cake for cool. The mid-century modern decor brings to mind the ranch houses of the 1950s, and the outdoor patio with fire pit allows you to take your drink outside to take advantage of the evenings without rain. The cocktails are awesome and so is the beer selection. You think it will cost you a lot of money until the tab comes; a couple of beers ran us $6 and change. Awesome interior, inexpensive beer and an outdoor fireplace. It is a place made for us.
Below the bar and restaurant is the Doug Fir Lounge, a music venue that holds 300. Acts range from local to national, so be sure to check out who is playing. If you are not into the band and prefer to stay upstairs, don't worry, the lounge has excellent sound-proofing so you can sip your drink without feeling like there is a band rehearsing in your garage.
Know Before You Go
Check their website before you go to see who is playing in the basement-you may want to catch the show instead.
Bottom Line
Live music, restaurant, bar and patio make The Doug Fir the perfect place to go in Portland, and its location on East Burnside makes it easily accessible from just about any place in town.
Published on Dec 07 2012
Last Updated on Apr 16 2020
By Kindra
Categories: News